Category Spotlight: Basketball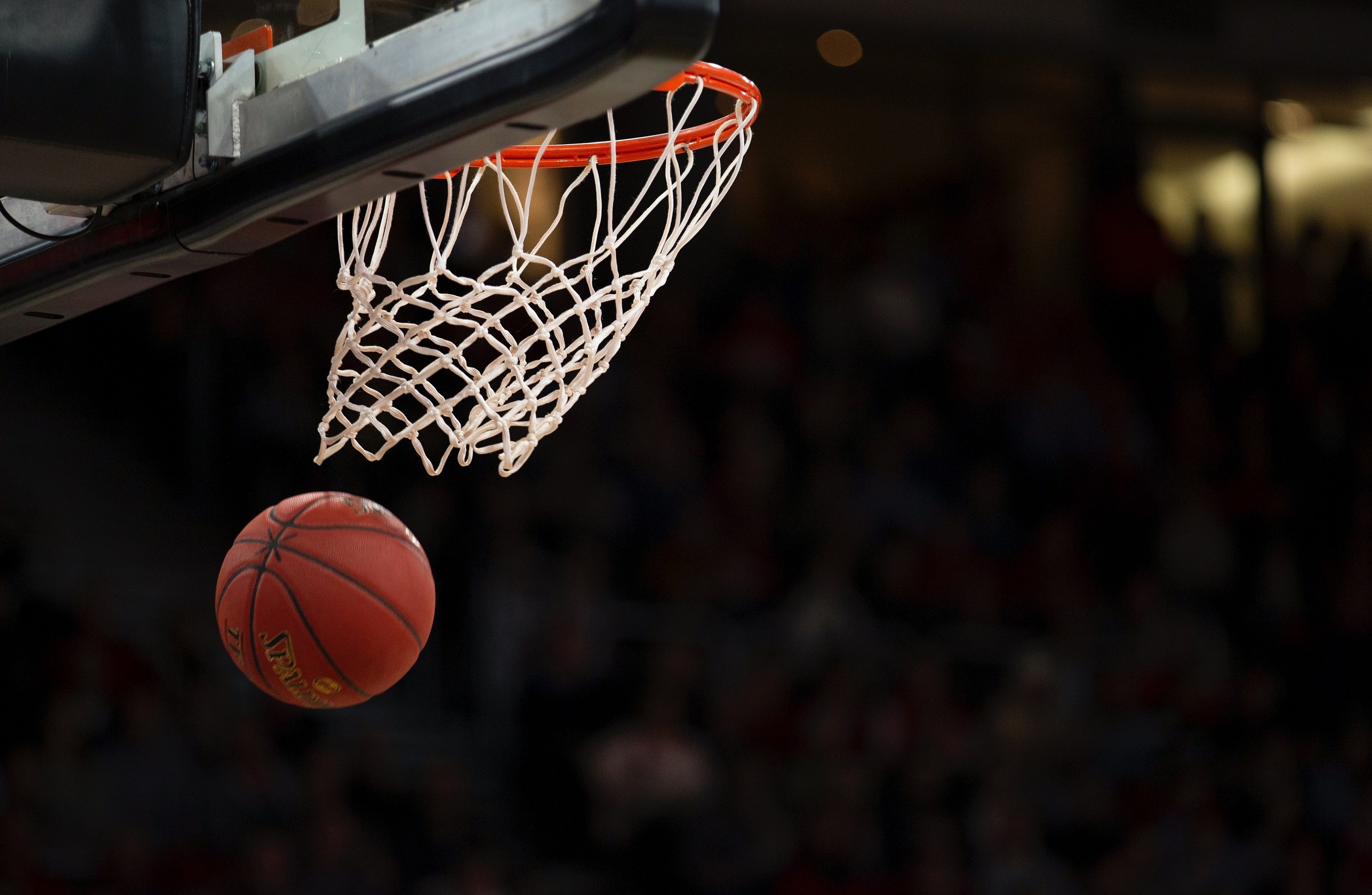 With each Spotlight Category posting, you can expect to learn in depth information on a specific category. We will distill down what types of newsletters there are in that category, which stand out, which we read -- and why. You'll be better informed to decide which, if any, you may be interested in subscribing to. Enjoy!
---
Welcome to the spotlight category: Basketball
Between social media, satellite radio, and streaming services, basketball fans are inundated with round-the-clock coverage of the sport. As you've probably noticed, though, most of the content is either recycled ("ESPN can confirm NBC's reporting…") or speculative ("Could LeBron James already want out of LA?"). If you're interested in fresh perspectives instead of hot takes, turn off Stephen A. Smith and check out some of the hottest basketball newsletters.
Many high-profile members of the mainstream media distribute their columns in newsletter form — Marc Stein of The New York Times is probably the most notable (and reliable) source for insider info and accurate predictions.
But to find some of the best writing about ball, check out the independent writers who are putting together smart, funny, and original newsletters. Tom Ziller kicks off every day with Good Morning It's Basketball, a quick wrap-up of the previous night's games, along with commentary about off-the-court basketball culture. Likewise, The Grip sends a daily hit of game recaps and funny stories you might have missed.
If you need more proof that newsletters are the best way to consume basketball content, consider the rise and reincarnation of TrueHoop. Launched as a blog way back in 2005, TrueHoop grew in size and prominence, becoming one of the most distinctive voices in the sport. ESPN acquired and operated the site for more than a decade, until founder Henry Abbott regained control of the TrueHoop name for a subscription-based newsletter. With behind-the-scenes features and exclusive content, TrueHoop is a must-read for dedicated fans.
If you love the analytics revolution that's taken place over the last few years, newsletters provide the perfect format for explaining details in depth. Ben Falk's Cleaning the Glass remains the GOAT for illustrating how and why data is reshaping the NBA (see: Harden, James). Hoop Vision delivers statistical analysis and video coverage for the college basketball community.
If you've grown tired of the pithy tweets and annoying color commentators, check out narrowSCALE's collection of basketball newsletters. You'll rediscover why you fell in love with the sport for the first time.
Also, if you know of any amazing basketball newsletters we've missed that should be added to narrowSCALE, let us know at newsletters@narrowscale.com. Thanks!
Happy reading!