What is a newsletter, really?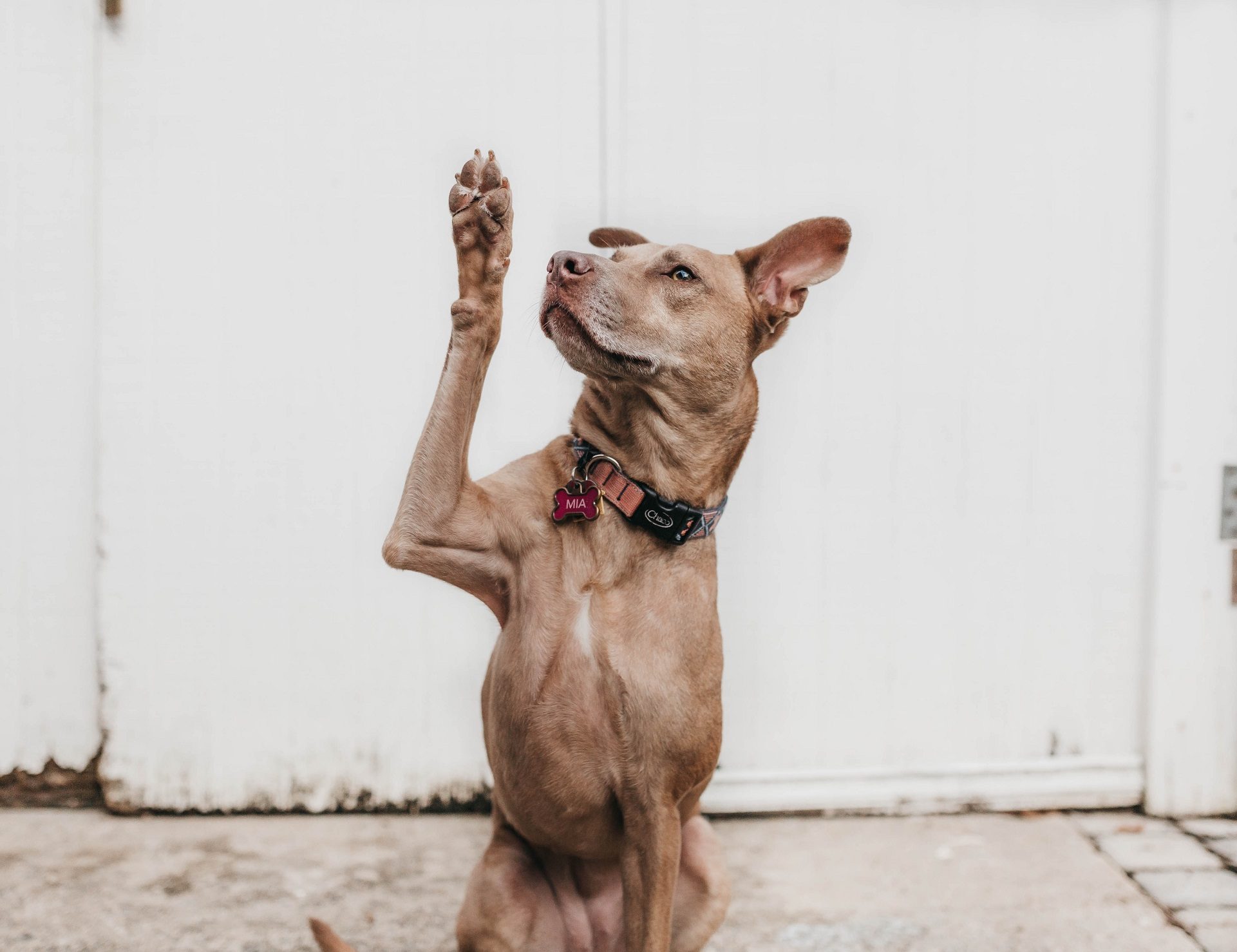 Newsletters generally go narrow and deep on a topic of interest, with the goal of sharing knowledge/information in a structured format. They are generally professional and written as a letter or as an article to a known audience, the subscribers of the newsletter. When an email newsletter is sent out, it can be referred to as "an issue" of the newsletter. Newsletters also tend to have a regular cadence, like once a week on Tuesdays, daily, twice per month, etc. After you subscribe, the newsletter arrives as an email in your inbox when it is published. Often, the content ties to the present (something in the news, what is going on right now, etc), meaning that what the issue discusses is likely more relevant when the issue comes out than it would be three months later. Most newsletters are free or have free issues, and some authors also offer paid subscriptions for additional issues. All it usually takes to subscribe is your name and email...it's pretty simple to try some out! If you decide you don't want to receive a particular newsletter anymore anymore, you can easily unsubscribe because every issue has an 'unsubscribe' link.
You'll get deeper knowledge on the topics you care about, delivered regularly to your inbox, without having to search for information all the time!
Curious? With narrowSCALE you can explore some newsletters and try subscribing to one...or two...or as many as you find interesting! Go exploring now…