6/4/21 Recommended Issues: Research Bias, First Impressions, Standard of Living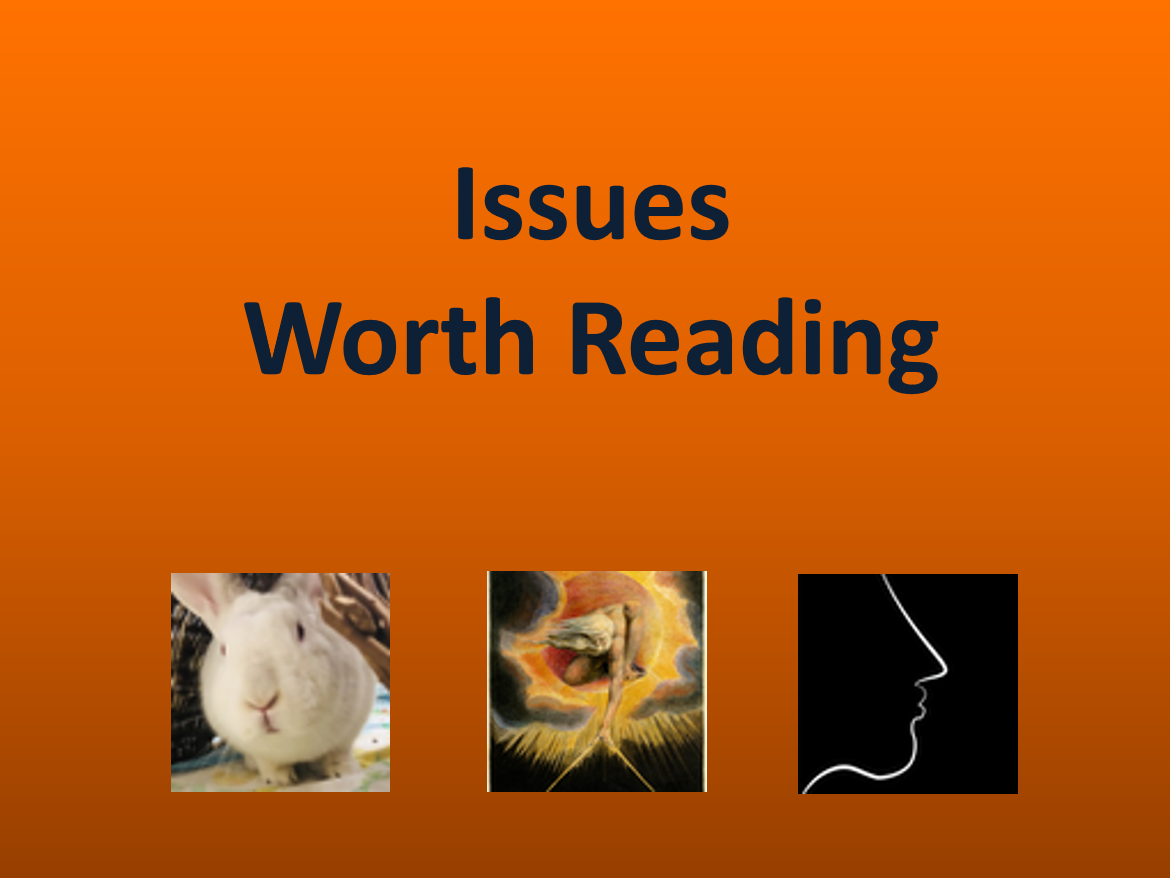 Good day!

Each week we handpick newsletter issues by independent writers you may have missed that provide new or unique perspectives.

If you read last week's and would like to subscribe or leave a review of any of the highlighted newsletters, you can do that here: TK News, Heated, and Mostly Useful. The narrowSCALE community really appreciates it!

Also, if someone forwarded you this and you'd like to subscribe, you can do that here -- thanks!)

Here's what's worth reading this week...enjoy!
---
RESEARCH (UN)RELIABILITY AND PUBLICATION BIASES
One Study, Many Results in New Things Under The Sun by Matt Clancy on May 4
Publication Bias is a Real Thing in New Things Under The Sun by Matt Clancy on June 3
Matt has written some fascinating issues about the reliability of research and biases in the publication of research. In the May issue, he discusses how different research groups, starting with the same dataset and question to solve, end up with a wide variety of statistically quite different answers; the researchers make assumptions, interpret data differently, run different tests, etc -- all culminating in different results. Matt builds on this concept with his June 3 issue which is all about how high ranked research journals bias their publications towards outcomes with positive results-- and what that should mean to you as a consumer of this research. Both issues are super interesting reads because they'll make you question any individual study you read… are there other publications (perhaps in lower tiered journals) showing no significance or negative results? Were those other outcomes just not published? Should you base what you believe (or do) off of one positive study? Your interpretation of scientific research may be permanently altered… Read May's "multiple results"; Read June's "reliability bias"

FIRST IMPRESSIONS
How Perception Blinds Us To the Truth in The Profile by Polina Marinova Pompliano on June 1
This is a more introspective read which challenges you to think about HOW you judge first impressions. It's not suggesting that there's a right or wrong way -- rather that HOW you create a first interpretation of someone in your own mind may say more about you then about the other person. At the end of the issue, Polina pushes you a bit out of your comfort zone with a few questions that you can (should?) ask yourself if you're negatively triggered by a first impression, such as "Are there other ways I could better gauge their personal values than this singular lens through which I have chosen to see the world?". It's worth a read (and further thought) because your perspective on first impressions will be broadened and you just may find yourself rethinking a first impression you may have previously written off… (888 words; 3 minutes) Read it...

US STANDARD OF LIVING...UP OR DOWN?
Are we better off? In Noahpinion by Noah Smith on May 31
In this issue, replete with clear, helpful graphs and charts,
Noah tackles the question of how the US standard of living has changed (and why) since the 1970s
. He takes you through various methods of calculating standard of living, and
explains their problems/weaknesses, so that you feel like you understand why they may (or may not) be good measures.
Delving deeper, he also looks at adjacencies which could have an effect, such as: are Americans working more hours now? (Spoiler: Americans work 13% fewer hours now than in the early 70's!).
It's worth a read to have a better sense of why the US standard of living does seem to have improved...and also why it hasn't improved as much as it could have.
(
1703 words; 6 minutes
)
Read it...

Learnings from newsletters this week:
For early access to the new features on narrowSCALE...let me know.

If you know someone who may enjoy this newsletter, feel free to forward!

And if you're looking for any specific newsletters to read, you can always email me or explore narrowSCALE.
Also, if you're not subscribed to THIS newsletter yet, please subscribe here :)!
Best,
~Jessica