What type of coronavirus newsletter is best for you?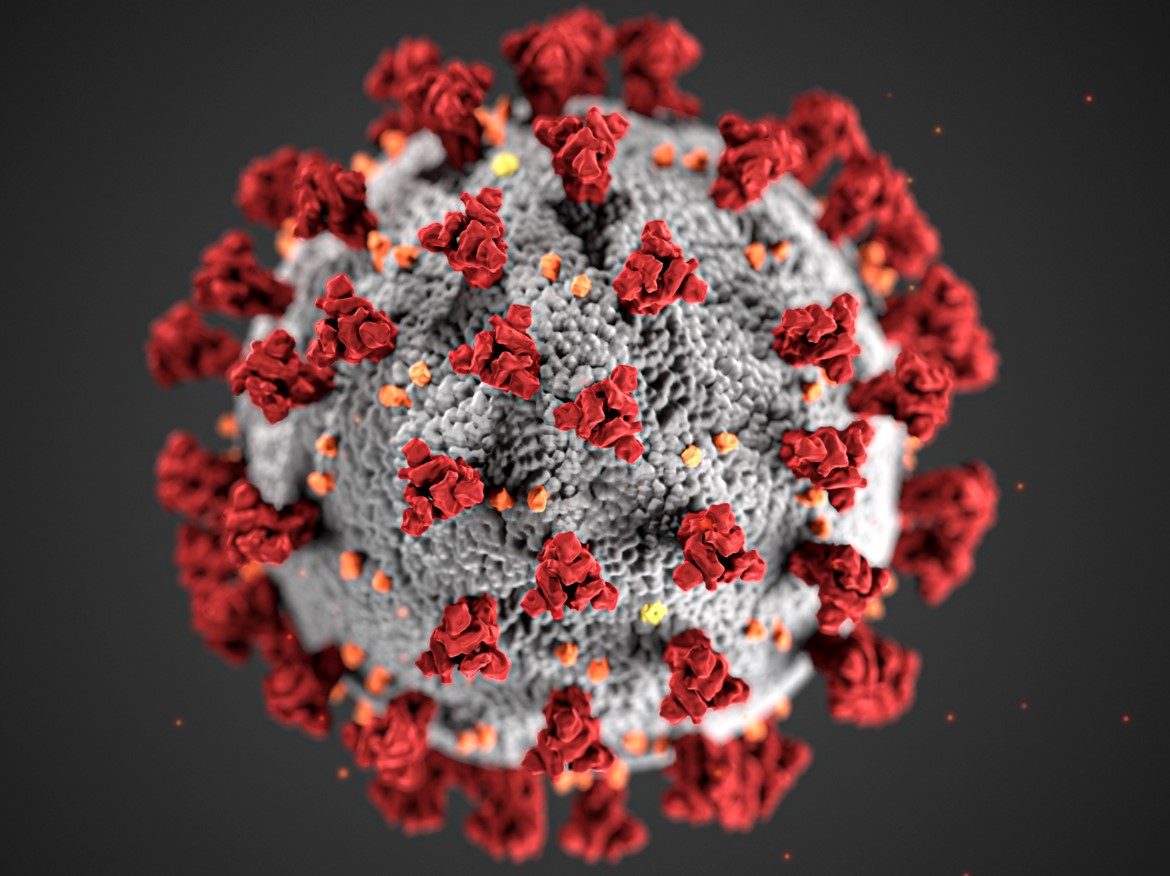 While you can read informative coronavirus newsletters from major media sites like the NYT, The Guardian, The Washington Post, etc, until you're blue in the face, they are all really quite similarly written. Independent writers, on the other hand, provide several distinct styles of covid-19 newsletters which may fit how you like to consume your coronavirus information even better -- or at least spice it up. These independent newsletters range from link-compilation, to summaries of information, to analysis of information, to analysis/commentary with some personality thrown in, to just going deep on one aspect/question at a time.
We invite you to figure out which type of coronavirus newsletter fits you best...
Just a long set of links and some summaries
If you enjoy having someone collect all of the important links for you so that you can go directly to all of the sources to get more information, this type of newsletter is for you. Here are a few to check out:
Links with some commentary and analysis
If you like someone summarizing information about the coronavirus, providing commentary, and analyzing data, ALONG with links out for you to read more, give these a try. The three below all come on a daily/near-daily basis.
Summary of the most important stuff you need to know, all in one email, without needing to follow links out
If your preference is for someone to summarize what's going on, leaving you to just open an email from your inbox, read it, and then think "done - got what I needed!", this type is for you.
Some attitude, personality along with your hard facts & data
If you enjoy getting to know the writer and their personality while also getting information served up about the coronavirus, this type is for you. Most of the newsletters above are just pretty much straight-up information. But in these, you'll feel the humanity of the writer and you'll have a sense about what the writer is thinking/feeling, their sense of humor, etc-- and you'll get your facts and data too...
Deep on one thing -- keep it simple
If you're tired of getting coronavirus summaries of facts and updates all of the time, and you'd just prefer reading about one thing in depth, this type is better for you.
Enjoy reading!
Also, if you run across any other Covid-19 / Coronavirus newsletters we should be aware of, please email us: newsletters@narrowscale.com.
~ Team narrowSCALE